​
The holidays are fast approaching and we know you're thinking: "what do I get for that hockey player in my life?"
Skates
&
sticks
make for expensive gifts (unless they've been really good), but you know they would love something hockey useful or simply hockey awesome. Don't worry- IW is here for you. We've compiled a list of excellent stocking stuffers within a reasonable price range. The official
IW gift guide can be found here: http://bit.ly/IWGiftGuide
. From this list, I have narrowed down the perfect small(er) gifts for your hockey player.
First, the
Bauer TotalOne NXG Ice Skates
– Kidding… Let's move the price range down a couple thousand dollars.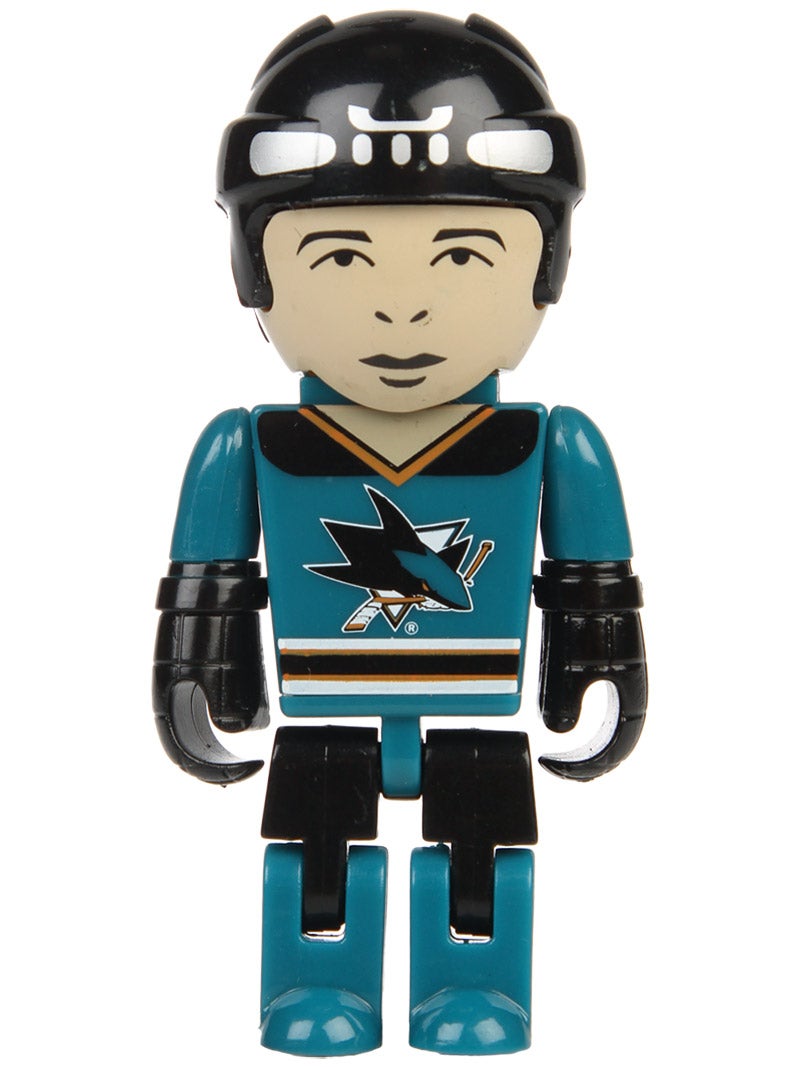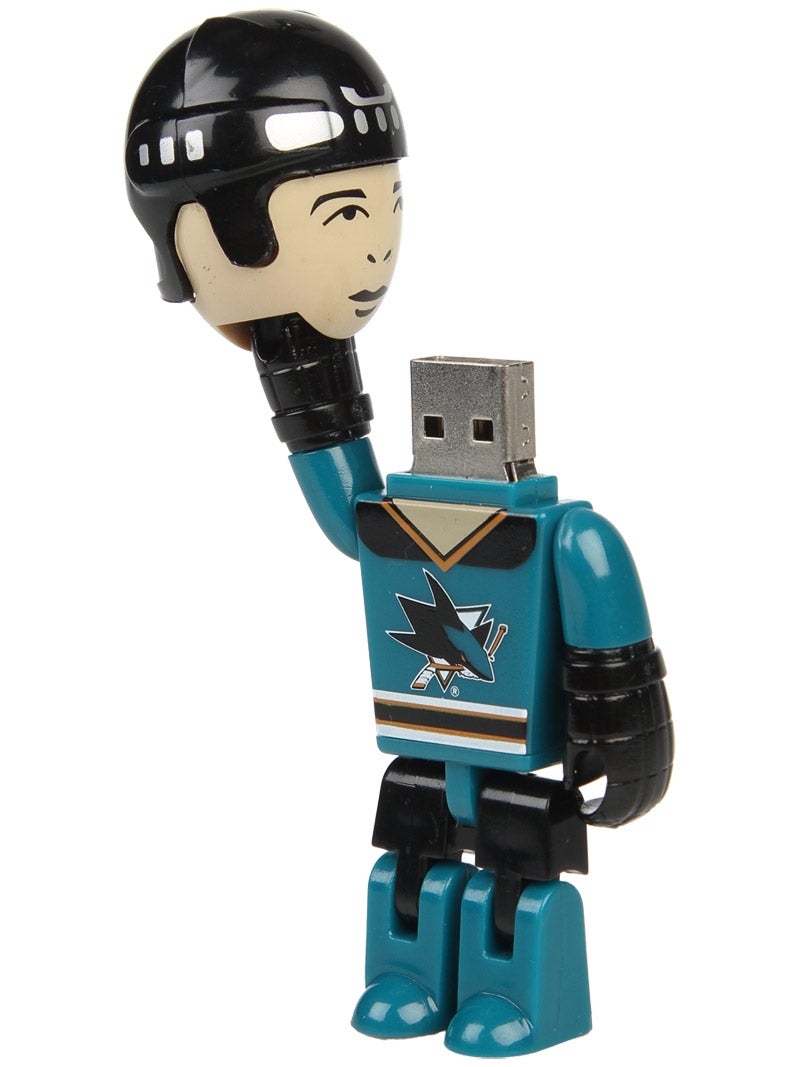 1.
The Sherwood NHL Team USB drive
:
Besides the creepy aspect of pulling the player's head off and making him hold it while you plug his body into the computer, this USB drive is awesome! Really though, there isn't a better way to carry information around than with your team player in your pocket.
2.
The Bauer APX2 Mini Hockey Stick:
Let's face it- knee hockey is a key aspect of hockey trips and life in general. Growing up, the wood and plastic knee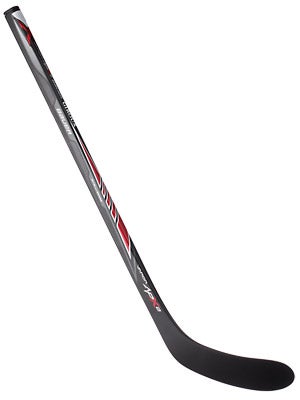 hockey sticks broke too often (although we did perform surgery with plastic knives and stick tape). The new composite mini sticks are the way to go! Plus, they have curves. With much improved durability, the APX2 knee hockey stick will bring you hours of unbroken knee hockey. Now the sticks will outlast your knees! Also available:
CCM RBZ Mini Hockey Stick
,
Reebok RibCor Mini Hockey Stick
,
CCM Mini Goalie Stick
, R
eebok mini Goalie Stick
, and
Sherwood Composite Knee Hockey Sticks
.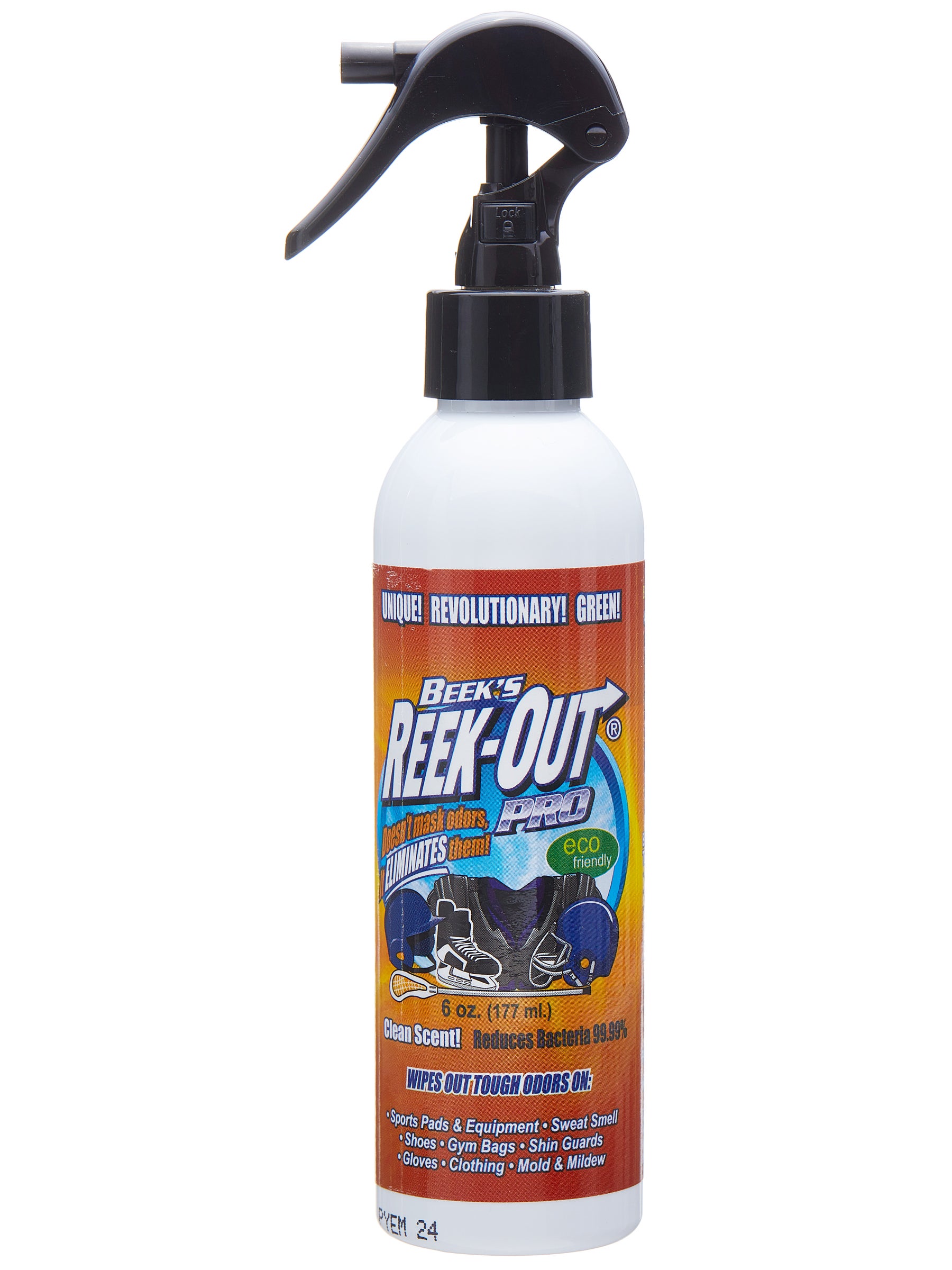 3.
Beek's Reek Out Pro Odor Eliminator Spray
How to tell the person you care about that they smell.
But seriously, this stuff works. It breaks down the odor-causing molecules and eliminates the smell instead of simply masking it. NHL Veteran, Pat Verbeek, owns and operates Beek's, so it is designed by a hockey player who had to share a locker room with countless odorous teammates.
4.
EZGoal Folding Official Hockey Goal and Backstops
Nobody is perfect. We all miss the net sometimes. The EZGoal Backstop protects garage doors, cars, houses, windows, pets and neighbors from a snipe gone awry. Measuring 10 x 6, you will really have to try to miss the backstop to miss it.
5.
Tuff n Lite Pro Cut Protective Socks
Hockey is a dangerous sport. You have enough to worry about, so you shouldn't have to worry whether your achilles tendon will survive the game or practice. The Tuff n Lite material is cut resistant to skate blades. Last season, star defenseman Erik Karlsson missed many months with a severed achilles. Not only will these socks protect you, they're super comfortable, moisture wicking, and bacteria killing.
Check out the full
IW gift guide
at
Inline
&
Ice Warehouse
. Happy Holidays!